Cultural Tourism Ireland was established in 2010 by Dr Stephen Mandal (Managing Director) and Lisanne O'Loughlin (Programme and Marketing Director).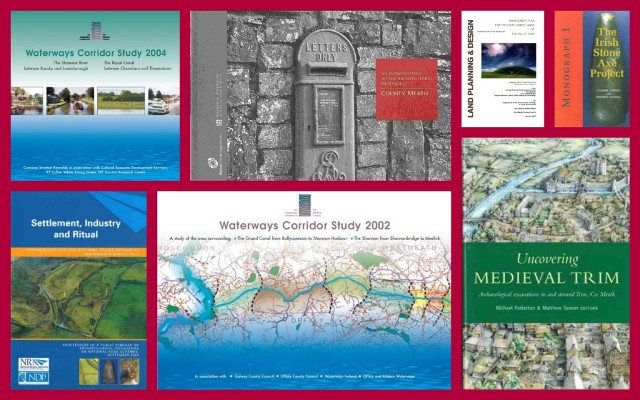 Together, we have over 60 years experience in academia and research, commercial archaeology, education (of all ages from pre-school to post-graduate level) and educational travel. We have brought together our wealth of knowledge and experience to make us the perfect partner for discerning travellers seeking a richer experience of Ireland.
Our impressive array of awards and accolades are testament to the quality of our services, and the care we give to our clients.  They include:
Acclaimed by Keith Bellows, Editor in Chief of National Geographic Magazine in his book '100 Places That Can Change Your Child's Life: From Your Backyard to the Ends of the Earth'
Winner of Meath Business and Tourism 2012 Small Business Marketing Award
Recipient of an honorable mention in the ETC 2012 Responsible Tourism Showcase Awards
Awarded recognition and funding under the AIA Site Preservation Program, 2011.
Through unrivalled access to specialist experts who are leaders in their respective fields, we lend visitors a deeper insight into Ireland's wonderful cultural heritage.  Be it a 5,000 year old pre-historic passage tomb, a medieval abbey or a Georgian Palladian home, you will be joined by the expert who excavated the site, or carried out the architectural conservation works.